Defiant protects your assets, team and customers from known and emerging cyber threats.
---
Over
2 Million

Websites Protected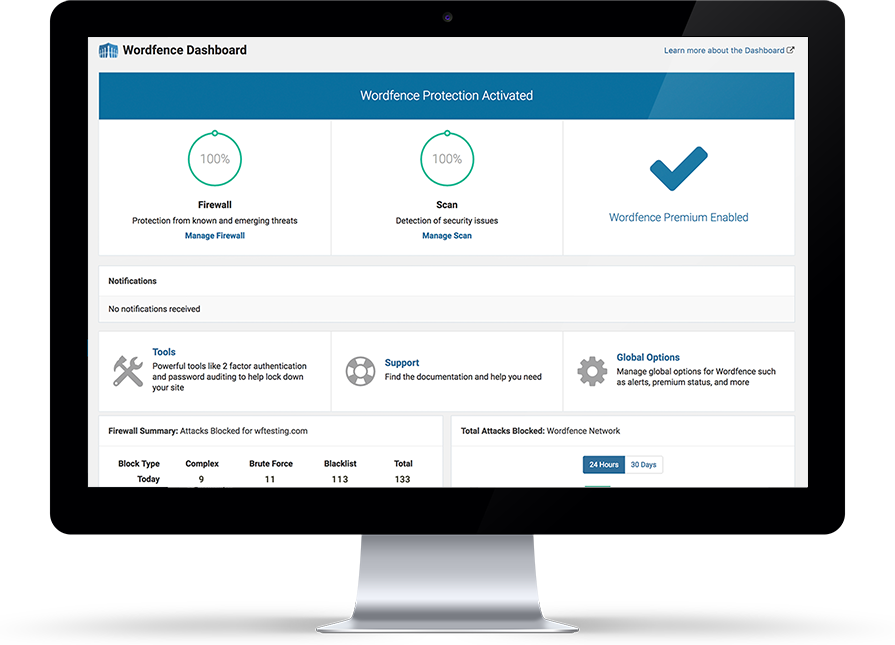 Leading WordPress Security
Wordfence provides advanced real-time threat protection with an industry leading firewall and malware scan. Millions of WordPress site owners rely on Wordfence to protect their websites, their customer data and their investment. Install Wordfence today and lock down your WordPress site in minutes.
Visit Wordfence.com
The Defiant forensic research team analyzes millions of attacks each day, continuously updating our products and services with threat intelligence.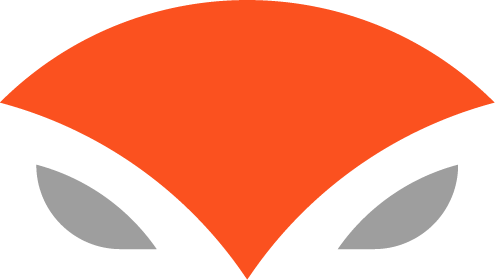 The Story of Defiant
---
In 2012 we launched Wordfence, a firewall and malware scanner for WordPress which was an instant hit. Wordfence filled an urgent need for an enterprise grade security product in the WordPress community. Since then we have grown dramatically and expanded beyond WordPress.

In June 2016 the Wordfence team launched a site cleaning service, providing rapid incident response for site owners who have a compromised website. In May 2017, we launched a website security audit service to help site owners correctly configure and secure their websites.

In 2017 our corporation rebranded to Defiant which is now the umbrella company for the innovative security products that our team creates.

Today, Defiant is leading the effort to make the web safer. Our forensic research team analyzes millions of attacks each day, feeding our products and services with the latest threat intelligence. Our engineering team continues to innovate, developing products and features that keep our customers a step ahead of attackers.

The Defiant executive team is Mark Maunder (CEO), Kerry Boyte (COO) and Dan Moen (CMO). We are headquartered in Seattle, Washington and are a Delaware corporation.
We are a team of
passionate

security experts
Defiant is a 100% remote working organization. Most of our team is based in the United States and we have team members in Sweden, The United Kingdom and several other countries. We use the newest tools to facilitate efficient remote collaboration. Our culture is friendly, fun, courteous, intelligent, engaged and passionate. We love every aspect of the security industry and we love creating great software that secures our customers. Our team works hard but we also value family and personal time. If you are interested in joining our team, we would love to hear from you.